Can I Still Drive if My License is Suspended Due to a DUI?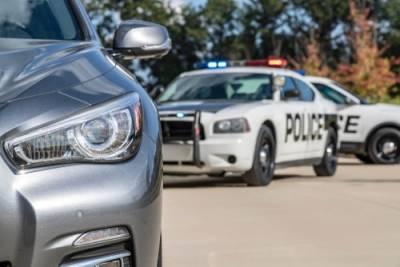 Once your driver's license has been suspended or revoked, it is against the law to drive. At The Law Office of Brian J. Mirandola we understand that losing the ability to drive can make it very difficult to get around town and meet your obligations. We will work to help you regain your driving privileges even after a DUI with a restricted driving permit or RDP.
Restricted Driving
Driving on a suspended or revoked license is considered a criminal offense and you will be expected to pay fines and jail time. However, in Illinois, if your driver's license has been suspended or revoked and you are a repeat offender you can apply for an RDP. The permit will allow you to drive to and from work, school, or a doctor's appointment. Under the law, the RDP enables you to drive 12 hours a day, six days a week, for a limited number of miles. Here are some things to keep in mind depending on the number of DUI offenses you have:
If you are a first-time DUI offender, you may be eligible for a Monitoring Device Driving Permit which allows you to drive with restrictions during your license suspension period.
If your license is revoked due to two or three DUI convictions you must get an RDP and drive only vehicles with a Breath Alcohol Ignition Interlock Device or BAIID for five years in order to have your driving privileges fully reinstated.
If you have four or more DUI convictions, your driver's license will be revoked indefinitely. You may have to drive with an RDP for five years before you can petition to have your license reinstated.
Requirements for Reinstatement
If you want to reinstate your license an administrative hearing with the Illinois Secretary of State's Office is necessary. Keep in mind that if you are trying to get your license back after being convicted of DUI it is imperative that you do not get any more traffic tickets during this time and complete any mandatory drug and alcohol treatments and educational programs. You will be required to obtain SR-22 insurance to demonstrate financial responsibility and you will be required to pay several fees, including a reinstatement fee and permit fees.
Contact a Kane County Suspended Driver's License Lawyer
Many people do not realize that at The Law Office of Brian J. Mirandola we fight to have the suspension of your driver's license delayed or voided but you must act quickly. If you end up losing your license an Elgin, IL driver's license suspension attorney will work to secure a driving permit. Call 847-488-0889 for a free consultation.
Source:
https://www.ilsos.gov/publications/pdf_publications/dsd_a118.pdf