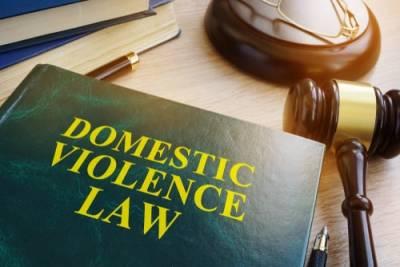 Domestic abuse charges have many possible outcomes, one of which is that an order of protection will be placed against the accused. In 2020, the rules regarding how an order of protection is allowed to be issued are changing slightly to grant victims of domestic abuse more safety. However, if you are accused of domestic abuse, this new rule could change how your case plays out. During divorce proceedings or if you believe you have been wrongfully accused of domestic violence, speak with an experienced domestic violence attorney to protect your rights.
New Order of Protection Laws in Illinois
Before 2020, the accused party in a domestic abuse case would be notified of any order of protection filed against them. In some cases, this encouraged abusers to contact them and potentially make these situations worse. However, the new bill that took effect in 2020 will allow orders of protection to not be available publicly until they have been served. If an OOP was served to you, this could mean that it would take longer to contest the order if it is unjustly strict or not representative of the relationship you had with your ex-partner.
Illinois Orders of Protection
With this new law in place, it is worth revisiting the implications of an Order of Protection. First, OOPs are to protect family or household members, not people in any other type of relationship. The OOP bars the abuser from contacting the person that served the order. However, these can be specifically tailored and are not the same across the board. For instance, OOPs could prevent a couple from sharing a residence, or they could just block the abuser from being near the petitioner while intoxicated or on drugs. OOPs can also have strong consequences for child custody and visitation rights.
Contact an Elgin Domestic Violence Lawyer
OOPs vary on a case-by-case basis, and whether you are trying to understand what to do next if an order was served against you or you are attempting to contest the order, the highly experienced attorneys at the Law Office of Brian Mirandola can assist you. With a deep understanding of divorce and domestic abuse law, we will aggressively defend your rights as an individual and as a parent. To schedule a free consultation with an Elgin domestic violence attorney, call 847-488-0889.
Source:
https://illinoisattorneygeneral.gov/women/ordersofprotection.html
https://charliemeier.net/wp-content/uploads/sites/37/2019/12/New-Laws-2020-FINAL-2.pdf
Last modified on