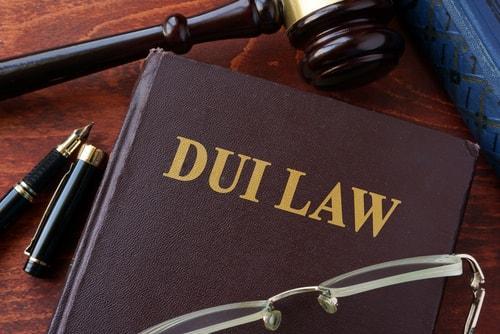 Regardless of the circumstances, a charge of driving under the influence (DUI) of alcohol or drugs is one that can have lasting consequences. Depending on the outcome of your case, the charges could remain on your record for the rest of your life. This could create problems in obtaining affordable car insurance or getting a job that requires you to drive as part of your duties.
The severity of the charges, as you might expect, will contribute to the types and duration of the consequences and penalties. If for example, you are charged with simply operating a motor vehicle with a blood-alcohol content of just over the legal limit of .08, you will likely be facing misdemeanor charges—especially if it is your first offense. If, however, you were driving drunk, speeding, and you caused an accident in which someone was injured, you will probably be charged with a felony, and the penalties will increase substantially.
Factors of Aggravated DUI
A DUI charge cannot just be elevated to a felony because a prosecutor feels like it. There are factors included in Illinois that guide such decisions. A DUI may be prosecuted as a felony for a number of reasons, including:
Any injury to a child under 16 in the defendant's vehicle (Class 4 felony for first offense);
The presence of a child under 16 in the defendant's vehicle and it is the driver's second offense (Class 4 felony);
Two or three previous DUI convictions, including court supervision or deferred prosecution deals, on the defendant's record (Class 2 felony);
Four previous DUI convictions on the defendant's record (Class 1 felony);
The defendant causing an accident that resulted in great bodily harm or permanent disability (Class 4 felony);
Driving under the influence without a valid driver's license or auto insurance (Class 4 felony); and
Driving under the influence with at least one for-hire passenger in the vehicle—such as Uber, Lyft, and taxi passengers (Class 4 felony).
This is not a complete list of the ways in which a driver may be charged with a felony DUI, but these represent many of the most common. Any felony DUI charges may also be referred to as aggravated DUI, and the penalties may vary even within a felony class depending on the individual circumstances.
Charged With DUI?
If you or a loved one is currently facing charged for DUI or aggravated DUI, it is important to seek help immediately. Contact an experienced Kane County criminal defense attorney to get the guidance you need. Call 847-488-0889 for a free consultation at The The Law Office of Brian J. Mirandola today.
Source:
https://www.cyberdriveillinois.com/publications/pdf_publications/dsd_a118.pdf
Last modified on