DUI Evaluation Mandatory before Sentencing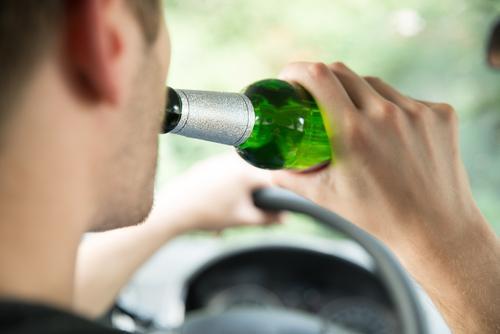 When you have been convicted of driving under the influence, restoring your life and driving privileges can be a challenging process. As with many legal proceedings, the specifics of your case have a direct impact on the difficulties you will need to overcome. In fact, the state of Illinois has built into its laws a mechanism for taking such circumstances into account: prior to final sentencing, an individual convicted of DUI must submit to an evaluation to determine his or her level of addiction and likelihood of becoming a repeat offender.
As required by Illinois law, final sentencing in a DUI case will not take place until the convicted driver undergoes an approved alcohol and drug evaluation. In addition to a face-to-face interview with a qualified evaluator, the process also requires the review of the defendant's driving history, results of any blood-alcohol content (BAC) chemical tests, and other relevant documentation. The interview will attempt to establish if a pattern of dependency or substance abuse is apparent, and the defendant's responses will be compared against the provided documents.
At the completion of a valid evaluation, the convicted driver will be classified into an appropriate public safety risk level. Each risk classification carries a minimum recommendation of drug or alcohol treatment for the driver, which the court and the Office of the Secretary of State may use to determine the level of driving relief eligibility and sentences to be imposed:
Minimal risk: DUI Risk Education of at least ten hours;
Moderate risk: DUI Risk Education and 12 hours or early intervention over at least four weeks;
Significant risk: DUI Risk Education and 20 hours of substance abuse treatment and continuing care;
High risk: 75 hours of substance abuse treatment and active participation in continuing care.
The cost of the evaluation is expected to be covered by the defendant. An inability to pay, however, will not prevent a defendant from receiving the required evaluation.
If you have been charged with DUI, do not delay. Contact an experienced IllinoisDUI defense attorney today to make sure that your rights are fully protected throughout the process. Call 847-488-0899 to schedule your free initial consultation and get the qualified representation you deserve.
Last modified on