How Do I Know if My Criminal Record Can Be Sealed in Illinois?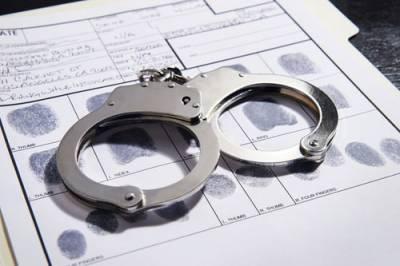 Criminal records can restrict access to employment, housing, bank loans, school admission, and more. It is possible to expunge or seal these records depending on the nature of the crime. None of this will happen automatically, and you will have to work proactively with a highly-capable criminal defense attorney to ensure that your criminal record does not prevent you from enjoying certain privileges in the future.
What Crimes Can Be Sealed
Having a crime expunged from your record means that you eradicate it and it will never have an impact on you in the future. Not all crimes are eligible for this treatment, but many more are allowed to be sealed. This means that the crime in question will not be used against you in a background check and will not be available in the public record, but law enforcement will have access to your record and it will be available via court order.
If you were charged with a misdemeanor or a felony but were never convicted, you can seal your record at any moment. The exception to this rule is for minor traffic offenses, but if you were released before being charged with such, you can still seal your record.
The rest of the cases that you can seal all require that it has been at least three years since serving your last sentence. Convictions for most misdemeanors and felonies can be sealed except for a DUI, reckless driving, domestic battery, violation of an order of protection, sexual offenses, animal offenses, or any felony convictions you were charged with after already having a felony conviction sealed.
While you can seal qualifying offenses three to five years after your last sentence, an exception is made in which you can seal immediately upon completing either a high school diploma, associate's degree, career certificate, vocational certification, bachelor's degree, or the GED test.
Contact a Elgin Criminal Defense Attorney
If you want to seal your criminal record to protect your future, it is essential to work with an experienced Kane County criminal defense attorney. At the Law Office of Brian J. Mirandola, we have years of experience helping those formerly convicted of misdemeanors and felonies expunge and seal their records. To schedule a free consultation, call us today at 847-488-0889.
SOURCE:
https://www2.illinois.gov/osad/Expungement/Documents/Adult%20Exp/ExpungementSealing_Instructions_Approved.pdf
Last modified on