Illinois Supreme Court Expands Possible Reasons for Warrantless DUI Testing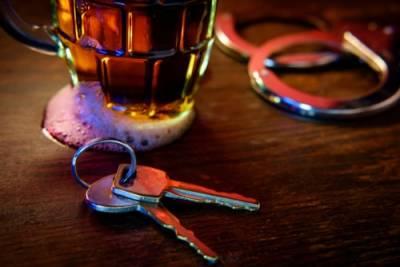 Although blood testing or breathalyzer tests in traffic stops are generally acceptable under Illinois law, a recent Illinois supreme court ruling suggests that this rule is subject to a bit more interpretation. As such, it is important to remember the need for experienced and aggressive legal defense from a skilled DUI attorney. Even in cases that face charges of any kind, there might be ways to tone down any fines or sentences depending on the circumstances.
People v. Eubanks
On December 21, 2009, Ralph Eubanks was allegedly driving a borrowed car and hit Maria Worthon and son Jeremiah. According to testimony at the time, Eubanks was driving between 80 or 90 miles per hour without his headlights. Maria died in the accident and her son suffered severe injuries. Ralph wound up with consecutive sentences that summed to 40 years. However, these charges were reached because the prosecution relied on blood and urine tests that were taken hours after the arrest without a search warrant.
After receiving these charges, Eubanks got the First District court to reverse his aggravated DUI conviction, remanded the first-degree murder conviction, and more on account of Illinois' favorable stance on warrantless chemical testing to be facially unconstitutional. The Illinois Supreme Court then reached a peculiar conclusion in which they agreed to let Eubanks receive a new trial in which his DUI test results could not be used as evidence, but they consequently expanded the possible exigencies that could allow warrantless DUI testing. Although this ruling favored Eubanks and helped him receive a lesser sentence, law enforcements' definition of exigency was expanded significantly.
Contact an Aurora DUI Attorney
With shifting interpretations of the Illinois Vehicle Code's justifications for warrantless DUI testing, it is more important than ever to get a highly-capable Aurora DUI attorney to defend you if you face such charges. At The Law Office of Brian J. Mirandola, you will get access to experienced legal defense and a deep, intimate understanding of Illinois law. To schedule a free consultation, call 847-488-0889.
Source:
https://www.isba.org/ibj/2020/01/lawpulse/shouldvegottenawarrant
Last modified on