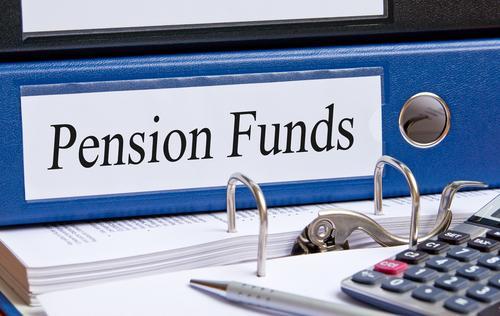 Toward the end of his tenure as governor, former Governor Pat Quinn signed into law a new measure designed to limit the rights of felons to collect on pension plans. The law gives the Attorney General the authority to bring a lawsuit in order to prevent public pensions from paying out to people convicted of felonies in certain circumstances. The change in the law arose after the Illinois Supreme Court handed down a decision holding that the Attorney General's office lacked that authority, despite the fact that the Illinois Pension Code already included provisions related to felons collecting public pensions.
The New Law
The new law is more of a procedural change than an actual substantive one. The Illinois Pension Code has had a provision related to felony convictions for decades. The law states that employees in public pension plans may not collect their pension benefits if they are convicted of a felony related to their public service. However, the law lacked an enforcement mechanism, meaning that it was up to the pension administrators to make sure the rule was properly adhered to.
The new law changes that. It gives the Office of the Attorney General the right to bring a civil suit enjoining the payments of public pension benefits to people who were convicted of those sorts of felonies. However, the Attorney General's office does not have that authority yet. The law does not go into effect until June 1st of this year. The goal of the law is to improve the enforcement of the felony conviction rule by providing more power to the Attorney General after the Supreme Court declared that it was outside of the Attorney General's authority to bring these suits.
What Prompted the Change
The change arose out of the case of former Police Commander Jon Burge. In 2010, Burge was convicted of lying in order to cover up the torture of suspects by the police. The matter of his pension went to a police pension board to determine if he was still eligible to collect it. Some members of the board felt that his convictions did not relate closely enough to his public work since they were for perjury during a civil suit that came after he had already retired. The board eventually split evenly on the matter, and Burge kept his pension. The Attorney General then tried to sue to prevent its being paid out, but the Illinois Supreme Court ruled that the Attorney General did not have that authority. This new law overwrites that decision.
Although fines and jail time are some of the most common penalties for felony convictions, the effects can be much more far-reaching. If you are facing criminal charges, contact an experienced Kane County criminal defense attorney today.
Last modified on