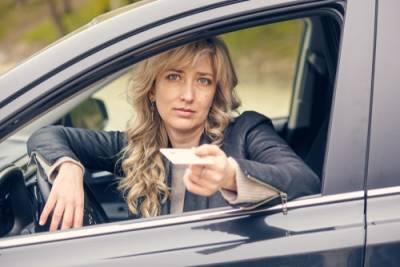 If you have been charged with drunk driving, reckless driving, or any other moving violation that resulted in the suspension of your driver's license, your day-to-day life was probably affected quite severely. Not only will a person whose driver's license is suspended need to make alternative travel plans but also will need to begin the long process of driver's license reinstatement. There are several things you should know about this process before you begin it, that can make it easier and progress more smoothly. The first is that it is much easier handled with the assistance of a qualified legal professional.
Bureaucracy and Fees
Even working with an attorney, driver's license reinstatement is a costly process often means significant time spent wading through bureaucratic red tape. No matter the offense for which the license was suspended, the driver will first be subject to a $250 reinstatement fee paid to the Secretary of State. A portion of this—$30—goes to the Department of Health and Human Services to help cover the cost of alcohol and substance abuse programs for repeat driving offenders. If you are one of these repeat offenders, the fine is doubled to have your license reinstated; that is, if you have had your license suspended before, again, for any reason, not just alcohol-related charges, you will be subject to a $500 reinstatement fee. In this case, $60 of the fee is allocated for drunk and drugged driving prevention programs.
Evaluations and Treatment Programs
Just because a person has his or her license reinstated, however, does not mean that he or she is legally allowed to drive—particularly if the license was suspended due to a drunk or drugged driving incident. To have driving privileges reinstated is another process entirely. If a person is convicted of a drunk driving charge, he or she must first undergo an alcohol or drug evaluation before driving privileges will be reinstated. If a problem is indicated in this evaluation, the person will then need to submit proof that he or she is in a treatment program. Even if such a program is not required, the person will still need to complete an alcohol or drug remedial education program offered by the state. If the person is a repeat offender, he or she is subject to a $50 filing fee to have the license reinstated after undergoing these programs.
Speak With a Kane County Attorney
If you or someone you know has been subject to a license suspension, the most important step is to seek legal counsel. Contact an experienced Elgin license reinstatement attorney at The Law Offices of Brian J. Mirandola today. Call 847-488-0889 for a free, confidential consultation regarding your case.
Source:
https://www.cyberdriveillinois.com/departments/BAIID/reinstate.html
Last modified on