The Complexities of Marijuana Expungements in Illinois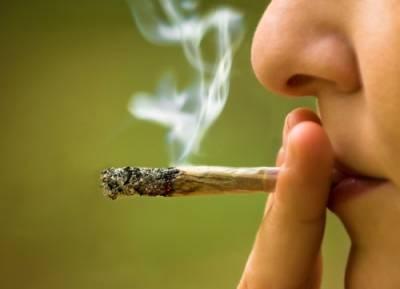 At the beginning of 2020, Illinois legalized recreational marijuana for adults and vowed to expunge marijuana charges from criminal records. Not all marijuana convictions will be expunged or sealed, but you can expect the following:
Cases involving 30 grams of cannabis or less are eligible for automatic expungement.
People can petition to have felony charges involving 30-500 grams of cannabis expunged. These requests will depend on prosecutor approval.
No offenses involving over 500 grams of cannabis will be expunged under the new provisions.
Unfortunately, this will not happen overnight. It is such a complex procedure that officials can only provide optimistic estimates of when they expect all eligible records to be expunged.
Complications arise when marijuana charges are connected with other felonies or misdemeanors when those convicted in the past have moved in the time since a court issued their charges, and when the paperwork involved is handled by multiple government agencies.
If you have a marijuana offense on your record and you are eagerly awaiting expungement, it can help to speak with an attorney who has a deep understanding of Illinois criminal defense and drug crimes.
Delays in Marijuana Expungements
The Illinois State Police are supposed to expunge all eligible cases since 2013 by January 2021 and all oldest cases by 2025. Records connected with other felony charges will not be expunged, and police departments are pushing for assurance from the Illinois government that felony records will not be mistakenly destroyed in this process, which then could slow this process.
To make matters more complicated, not all Illinois counties are approaching expungements with the same resources or enthusiasm. Kim Foxx, Cook County State's Attorney, has partnered with the nonprofit Code for America to develop software that will help sift through criminal records to find any that are eligible for expungement. Governor J.B. Pritzker has expressed his drive to wipe minor marijuana charges from records to give people with past convictions more job opportunities and better chances of buying a home.
Contact an Elgin, IL Criminal Defense Attorney
Although thousands of marijuana charges in Illinois are set to be expunged, many people might not see the results they hope for until 2025 or later. To develop a better understanding of how your criminal record affects your opportunities and how to ensure that any minor marijuana charges are expunged from your record, reach out to The Law Office of Brian J. Mirandola. Schedule a free consultation with an Elgin, IL criminal defense attorney by calling 847-488-0889.
Source:
https://www.chicagobusiness.com/crains-forum-cannabis/many-even-automatic-clearing-marijuana-records-could-be-complicated
Last modified on