What Is a FOID Violation in Illinois?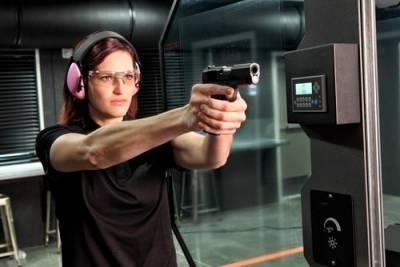 Any Illinois resident who wishes to own a firearm legally must have a valid Firearm Owners Identification (FOID) card. Even if someone does not use a firearm in any way, they still risk penalties for either not having a FOID or invalidating its terms. If you face weapons charges or need to fight any accusations that you illegally possess a firearm, speak with a criminal defense attorney with experience in Illinois weapons law. Weapons charges and FOID penalties can be harsh, so you will want to lessen or avoid them at all costs.
Illinois FOID Violations
Gun laws vary from state to state, so if you are not familiar with Illinois' gun laws, study them thoroughly before getting a weapon or applying for a FOID card. It may go without saying, but if a FOID cardholder uses a firearm illegally, the police will revoke their card. Also, that cardholder will have to disclose the serial numbers of any firearms that they own.
However, there are other ways someone could violate the terms of a FOID, such as:
An order of protection is filed against them
Domestic violence conviction
Felony conviction
Mental health issues
FOID card past the expiration
Not all of these violations carry the same weight, and they are accompanied by different penalties that can range from misdemeanors to felonies. Unlawful use of a weapon (UUW) charges can be misdemeanors if the circumstances are minor. For example, if someone carries a weapon illegally, but it is not loaded, they may only be subject to a misdemeanor. Class A misdemeanors in Illinois are punished by up to one year in jail and a $2500 fine.
Aggravated UUW charges do not only result from someone using a firearm. If someone possesses a loaded gun without both a FOID card and a Concealed Carry Permit, a court may convict them with an Aggravated UUW charge. Aggravated UUW is a Class 4 felony in Illinois, and they can result in one to three years in prison.
Contact an Elgin, IL Criminal Defense Attorney

Weapons charges or FOID violations have a wide range of consequences, and regardless of the circumstances in your case, you will benefit from working with an Elgin, IL criminal defense attorney. At The Law Office of Brian J. Mirandola, we can offer you a free consultation to see how our years of experience can significantly benefit your defense. To schedule, call 847-488-0889 today.
Source:
https://www.ilga.gov/legislation/ilcs/ilcs3.asp?ActID=1657&ChapterID=39
Last modified on