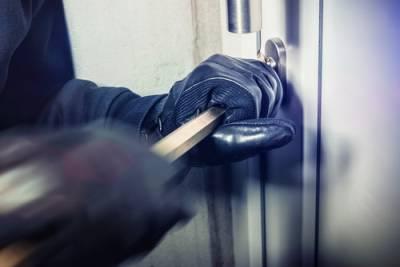 If you are accused of burglary, which is considered a felony in Illinois carrying with it harsh penalties, defending your case can be challenging. The prosecution will likely muster all available evidence in an attempt to establish your guilt. However, a skilled defense attorney can help you protect your rights and work to ensure a fair legal process so that you have a chance of avoiding unnecessary penalties. Depending on the situation, here are some defense strategies that your attorney could use.
1: Challenge Assertions of Intent
In Illinois, burglary is defined as unlawfully entering or remaining on a property with the intent to commit a felony or theft. Your attorney may be able to help you avoid a burglary conviction by challenging the prosecution's attempts to establish your intent. If this strategy is successful, your charges may be dismissed or reduced to a lesser offense like criminal trespassing.
2: Emphasize Procedural Flaws
Your attorney can fight to ensure that your constitutional rights are protected. If there was impropriety in your arrest, or if the prosecution attempts to present evidence obtained through an unlawful search and seizure, your lawyer may be able to make the cases for your charges to be dismissed. Your lawyer can also challenge evidence that may be unreliable or circumstantial.
3: Establish an Alibi
If you were elsewhere at the time the alleged crime was committed, your attorney can help you present evidence and testimony to demonstrate the legitimacy of your alibi. A solid alibi can help you make the case for your innocence, and may lead to a dismissal of charges or a verdict of not guilty.
4: Show That You Were Not in Control of Your Actions
In some cases, it may be possible to argue that the alleged actions that led to your burglary charges were not under your control. This could be the case if you have a mental illness that impedes your ability to control your actions, or if you were forcibly coerced.
Contact an Elgin, IL Burglary Attorney
Though burglary charges can feel difficult to overcome, you have the right to a fair trial, and your attorney can work to present the best possible defense. If you are facing charges, consider contacting an Aurora IL criminal defense lawyer at 847-488-0889 for a free consultation. The talented team at the Law Offices of Brian J. Mirandola knows the appropriate strategies to employ during your trial so that they can help you attain a fair outcome.
Source:
https://www.ilga.gov/legislation/ilcs/fulltext.asp?DocName=072000050K19-1
Last modified on