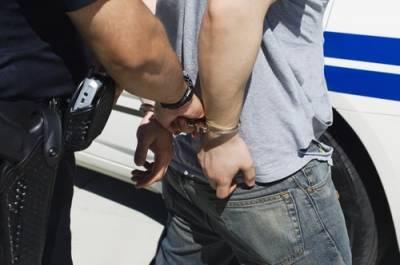 Overall, the broadening of domestic violence laws and resources has helped victims throughout the U.S. However, that does not mean that there are not people who make false accusations of abuse. If someone falsely accuses you of domestic violence, you should take the possible conviction seriously and develop an aggressive defense with a trustworthy domestic violence attorney.
Although domestic violence usually implies an abusive relationship between spouses or people in an intimate relationship, Illinois law expands that definition to include more potential victims. The Illinois Domestic Violence Act states that the following parties can make domestic violence claims:
Family members related by blood
People who are married or used to be married
People who share or used to share a home, apartment, or other common dwelling
People who have or allegedly have a child in common or a blood relationship through a child in common
People who are dating or engaged or used to date, including same-sex couples
People with disabilities and their personal assistants
If a vengeful spouse or partner falsely accuses you of domestic violence, they might be doing so to gain full parenting rights or a larger share of marital assets. Although it can be difficult for someone to make false allegations of domestic violence without much evidence, defending against them can be just as challenging due to a potential lack of witnesses.
First Steps Towards Defending Against False Accusations
Typically, when someone makes a domestic violence claim in Illinois, a court will issue an Order of Protection that restricts the ways the accused can interact with the alleged victim. Regardless of how you feel about an Order of Protection being levied against you, it is essential to carefully abide by the restrictions specified. If you show anger or frustration with the OOP, a court might lean towards ruling in favor of the accuser.
Even if the Order of Protection was filed on false accusations, you could still face criminal penalties for failing to abide by it. An OOP also requires you to attend various hearings: attend these or risk being punished. In the meantime, find any witnesses and work closely with your attorney to overcome false domestic abuse claims.
Contact an Elgin, IL Domestic Violence Attorney
Domestic violence charges are not to be taken lightly. You should treat them as such by seeking the help of a seasoned Elgin, IL domestic violence attorney. Call 847-488-0889 to schedule a free consultation at The Law Office of Brian J. Mirandola. Our experience helping clients fight domestic violence charges will prove immensely helpful when developing your defense.
Sources:
https://illinoisattorneygeneral.gov/women/victims.html
https://www.ilga.gov/legislation/ilcs/ilcs5.asp?ActID=2100&ChapterID=59
Last modified on