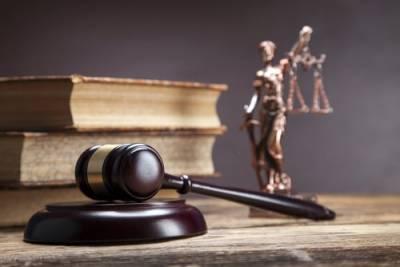 Illinois law defines five categories of felonies. Each level is associated with different crimes. All the crimes at each level tend to carry equal or similar punishments. If you, a friend, or a loved one ever face charges for a crime in Illinois, it is crucial to understand the fines and penalties that are associated with the crime. Class X felonies are the most severe category of crimes in Illinois, a step below first-degree murder. A criminal defense attorney in your area can help you understand the consequences of a Class X felony. Work with an attorney you can trust to build your case and aggressively defend you in court.
Class X Felonies
Some examples of Class X felonies in Illinois include:
Aggravated arson
DUI (minimum of five prior convictions)
Home invasion
Aggravated Battery of a child
Aggravated Battery with a firearm
Aggravated vehicular hijacking
Armed robbery
Aggravated rape
Aggravated criminal sexual assault
Possession in large quantities of a controlled substance you wish to sell
Aggravated offenses mean that other circumstances heighten the severity of the charge, like using a weapon. Illinois law penalizes Class X felons with a mandatory 6-30 year prison sentence or a sentence up to 60 years depending on the aggravating factors present.
Some examples of aggravating factors that can impact a court's ruling are criminal history, an offense against someone with a disability or above 60 years of age, threats, and motivation based on race, color, religion, gender, sexual orientation, or national origin.
Also, when released from prison, anyone formerly convicted of a Class X felony must adhere to a mandatory supervised release period of at least three years. These minimum punishments hold even if the offender has no prior criminal record.
Contact an Elgin, IL Criminal Defense Lawyer
Exercise your Fifth Amendment rights and speak with an Elgin, IL criminal defense attorney if you face Class X felony charges. At The Law Office of Brian J. Mirandola, we have an extensive history of protecting our clients' rights and negotiating punishment terms in court. To schedule a free consultation, call 847-488-0889.
Source:
https://www.ilga.gov/legislation/ilcs/fulltext.asp?DocName=073000050K5-4.5-25
Last modified on